25 Photos

Miles

Engine

Transmission

Price

112,008

2.5L L5 DOHC 20V

6-Speed Automatic
This vehicle is in very good condition mechanically and good condition cosmetically some dings and scratches with decent miles and affordable price. See more specs and pictures at www.commonwealthmotorcars.com. This vehicle is Virginia safety inspected. We are a Certified AutoCheck advantage dealer and provide free AutoCheck report on every vehicle in stock. We are VA used car dealer and prices do
24 Photos

Miles

Engine

Transmission

Price

138,870

1.6L L4 DOHC 16V

Continuously Variable Transmission
It can be first car for school/college students or economical daily commute car, Reliable Nissan vehicle at affordable price, Mechanically in good condition and cosmetically in fair condition with some scratches and dings.See more specs and pictures at www.commonwealthmotorcars.com. This vehicle is Virginia safety inspected. We are a Certified AutoCheck advantage dealer and provide free AutoCheck
26 Photos

Miles

Engine

Transmission

Price

153,476

1.8L L4 SOHC 16V

5-Speed Automatic
It can be first car for school/college students or economical daily commute car, Reliable Honda vehicle at affordable price, Mechanically very strong and in good condition, Cosmetically in fair condition with paint fading from the roof and trunk lid. See more specs and pictures at www.commonwealthmotorcars.com. This vehicle is Virginia safety inspected. We are a Certified AutoCheck advantage deale
26 Photos

Miles

Engine

Transmission

Price

161,035

3.5L V6 DOHC 24V

5-Speed Automatic
Mechanically in very good condition, Cosmetically in fair condition Please see pictures paint is fading on hood and different panels. This will be a great 1st vehicle or commute vehicle for anyone looking low budget but reliable vehicle. See more specs and pictures at www.commonwealthmotorcars.com. This vehicle is Virginia safety inspected. We are a Certified AutoCheck advantage dealer and provide
1 Photo

Miles

Engine

Transmission

Price

144,353

5.4L V8 SOHC 16V

4-Speed Automatic
Feel free to contact us call or text at (571)367-9712. This vehicle is virginia safety inspected. We are VA used car dealer and prices do not include document preparation, processing fees of $399, taxes, title, registration, emission testing fee, finance charges and compliance charges.
27 Photos

Miles

Engine

Transmission

Price

153,002

4.6L V8 SOHC 16V

5-Speed Automatic
Mechanically in very good condition, Cosmetically in good condition. This will be a great vehicle for anyone looking for good luxury comfortable family vehicle but not brake the bank. See more specs and pictures at www.commonwealthmotorcars.com. This vehicle is virginia safety inspected. We are a Certified AutoCheck advantage dealer and provide free AutoCheck report on every vehicle in stock. We a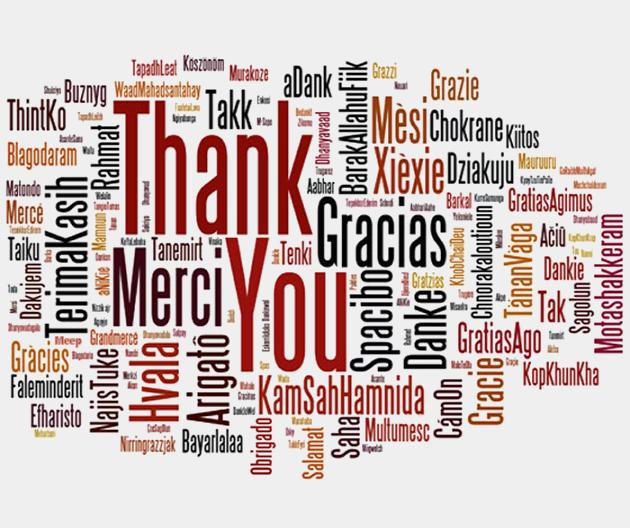 360° Interior Panorama
PHOTOS ()
APPLY NOW FOR CREDIT TO GET THIS VEHICLE!
TELL US YOUR BEST OFFER
EMAIL THIS VEHICLE TO A FRIEND
PAYMENT CALCULATOR
Please understand that using the above payment calculator does not represent an obligation by any party to provide credit nor does it obligate you to accept any credit offered. Ultimately, any credit, if offered, is usually calculated based on your credit worthiness, amount of down payment, negotiated price, trade-in allowance and any extras or discounts that affect the final purchace price and what your payment amount will be.
Commonwealth Motorcars Sales And Service, LLC.
25354 Pleasant Valley Rd.#105
Chantilly, VA 20152
Sales Depart: (571) 367-2472
Detail Depart: (571) 367-9712
Office: (703)337-7738
Fax: (703) 337-7538

| | |
| --- | --- |
| Mon: | 10:00AM - 5:30PM |
| Tue: | 10:00AM -5:30PM |
| Wed: | 10:00AM -5:30PM |
| Thu: | 10:00AM - 5:30PM |
| Fri: | 10:00AM - 5:30PM |
| Sat: | 10:00AM - 5:30PM |
| Sun: | Closed |
TELL US ABOUT YOUR TRADE-IN
Commonwealth Motorcars Sales And Service, LLC.

Commonwealth Motorcars Sales And Service, LLC.




25354 Pleasant Valley Rd.#105




Chantilly

,

VA

20152

Sales Depart: (571) 367-2472

Detail Depart: (571) 367-9712

Fax: (703) 337-7538

| | |
| --- | --- |
| Mon: | 10:00AM - 6:00PM |
| Tue: | 10:00AM - 6:00PM |
| Wed: | 10:00AM - 6:00PM |
| Thu: | 10:00AM - 6:00PM |
| Fri: | 10:00AM - 6:00PM |
| Sat: | 10:00AM - 6:00PM |
| Sun: | Closed |